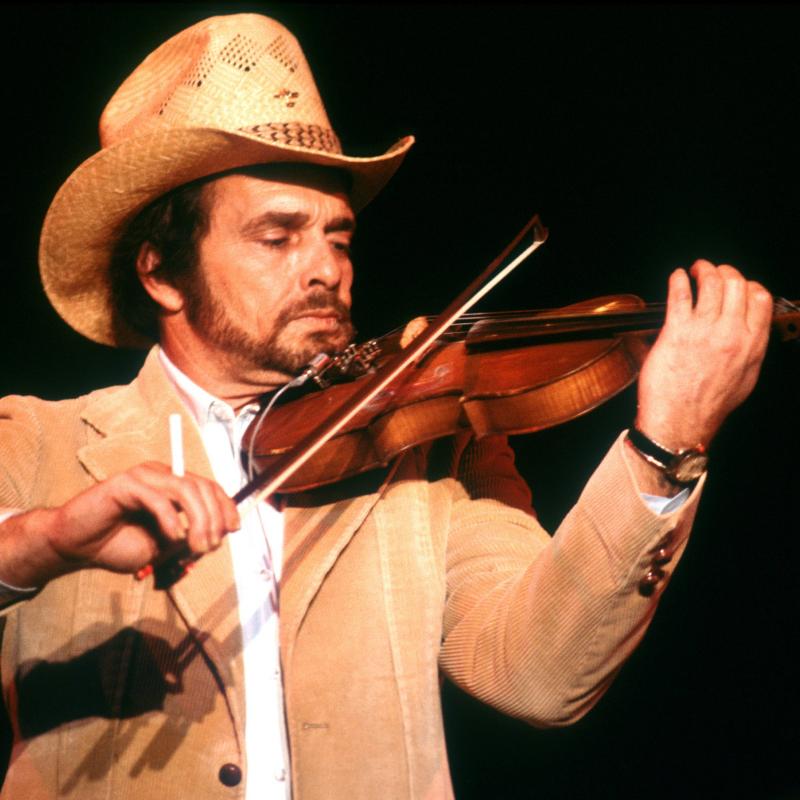 Country Music Icons
Hear from the singers, songwriters and musicians who have defined the sound of country music.
Did you know you can create a shareable playlist?
Recently on Fresh Air
Available to Play on NPR
Forty million people rely on the river. ProPublica's Abrahm Lustgarten says that water scarcity in the West hasn't been recognized as the national emergency that it is.
Nobody sounds like Waldron, a fact proved by a new 2-CD recording the artist made during a 1978 solo concert. Searching in Grenoble is a good introduction to the pianist's compelling sound.
The British writer, who died Sept. 22, wrote a trilogy of critically acclaimed historical novels on the life of Thomas Cromwell, one of Henry VIII's most trusted advisors. Originally broadcast in '12.
There are more than 22,000 Fresh Air segments.
Let us help you find exactly what you want to hear.